BINGOMania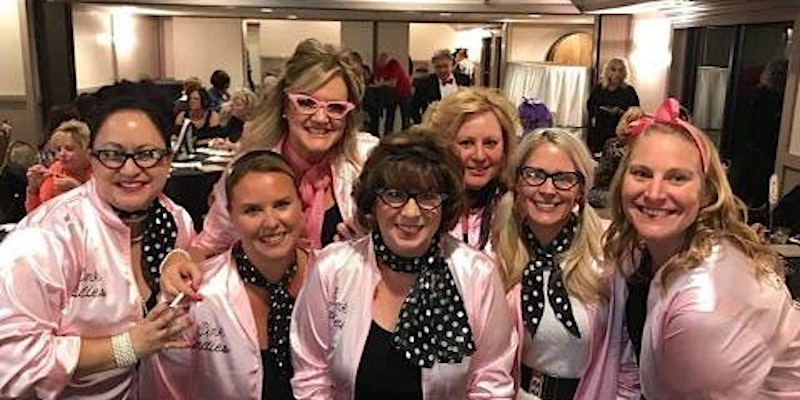 Looking for a fun night out with your friends? Like to help a good cause? Join the Rochester Junior Woman's Club for their exciting fundraiser BINGOmania on October 26 at RiverCrest located at 900 West Avon Road. Doors will open at 6:00 p.m. and the bingo games will begin at 7:00.
The cost to attend is $30.00 per person. Entrance includes a reusable bingo card, (additional bingo cards may be purchased for $1.00 each or 6 for $5.00 at the door) along with a coney bar, appetizers and a sundae bar. A cash bar will also be available. Tickets must be purchased in advance.
Guests are asked to bring a "white elephant" gift sealed in a paper bag which will then be "awarded' to lucky bingo winners. (Think of all those unwanted items or trinkets around the house you don't mind parting with or maybe a funny or entertaining gift! Anything goes!)
As you can expect, the Juniors have much more in store for the fun-filled night! There will be other optional activities going on throughout the evening including a 50/50 raffle, and six "Special" Bingo games; optional bingo cards will be available for purchase. There will also be some amazing gift baskets that will be in a Chinese Raffle!
Proceeds from the event will go to benefit the following charities;
More Than a Bus
Older Persons Commission
Ascension Foundation
Rochester Community Orchestra
Costumes are optional but highly encouraged. We hope to see you there!
Date and time
Tue, Oct 26, 2021, 6:00 PM EDT
Location
RiverCrest Banquet Center
900 West Avon Road
Rochester Hills, MI 48307
---
Casino Night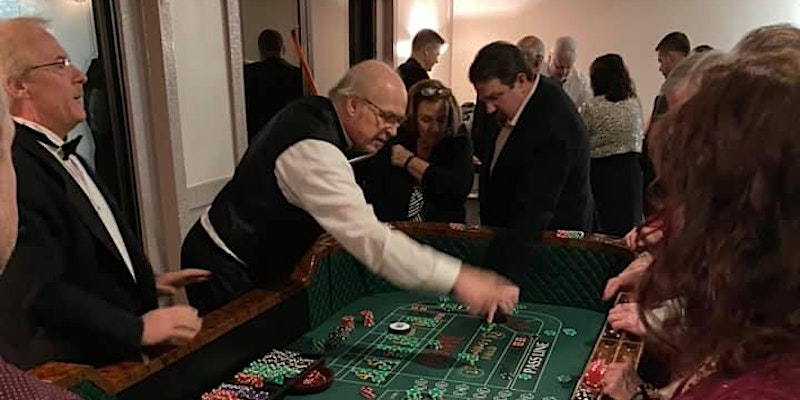 Hoping to get lucky this Valentine's Day?
Here's your chance – come to the Rochester Junior Women's Club Casino Night on Saturday, February 12, 2022! The event begins at 6:00 pm and will feature a variety of fun casino games (including poker, roulette, craps, and blackjack). You can also take a break from the casino action to enjoy the complimentary photo booth or to buy your sweetie (or yourself!) a gift from our silent auction.
Your $115 ticket includes dinner, unlimited casino games, wine/beer (a cash bar is available for mixed drinks), and infinite fun! Proceeds from the event will benefit the following charities supporting the Greater Rochester community:
More Than a Bus
Older Persons Commission
Ascension Foundation
Rochester Community Orchestra
Ticket prices increase to $125 in January 2022, so be sure to buy your tickets now.
The party will be at the Rochester Hills Banquet Center located at 1919 Star-Batt Dr, Rochester Hills, MI 48309. It's a safe bet to say a fun time will be had by all – so we look forward to seeing you there!
Date and time
Sat, Feb 12, 2022, 6:00 PM EST
Location
Rochester Hills Banquet Center
1919 Star-Batt Drive
Rochester Hills, MI 48309